Greensboro's most entertaining and eclectic shopping experience!
Welcome to Fleet-Plummer!
Our exclusive lines of of fireplace products, grills, jewelry, and clothing to our curated collections of local art, gifts, greeting cards, and more mean you're sure to find something beautiful and inspiring!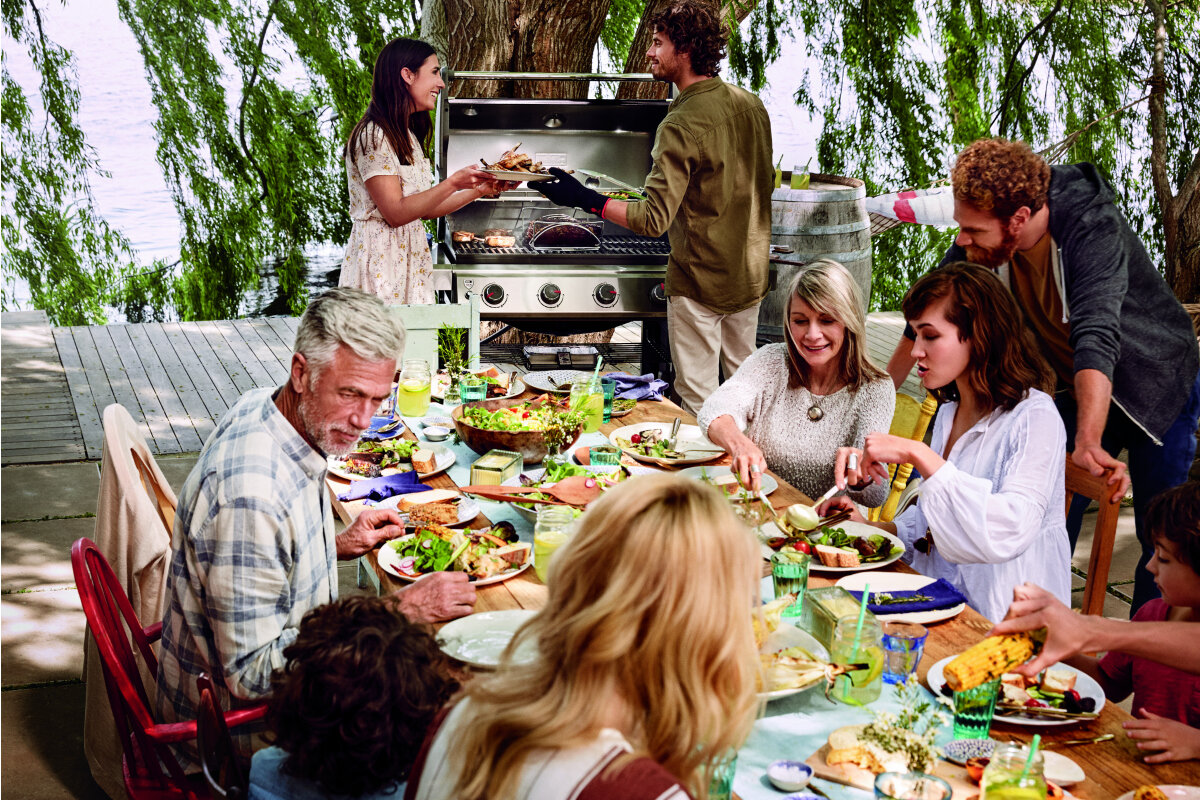 Fleet-Plummer has adorable gifts for baby and Mom-to-be! We have a large selection of stuffed animals from Jellycat, Mudpie, Stephan Baby, Bunnies by the Bay, and more. We also have everything you need to dress your baby to the nines: bibs, outfits, socks, shoes...
Come to Fleet-Plummer to find the perfect gift or item to add to your baby's collection!
For exclusive specials and first looks, follow us on Instagram!
Fleet-Plummer is located on Battleground Avenue in the heart of Greensboro. Our dedicated staff and wide selection have earned the affection of thousands of devoted customers just like you, and we hope you'll accept our invitation to visit Fleet-Plummer and see what all the fuss is about. We can't wait to meet you.