The Finest Outdoor Grills You Can Buy.
For more than 80 years, Fire Magic has been building the world's finest outdoor grills, for people who demand the highest quality and performance. Our passion for manufacturing premium grills comes through in the pride of ownership that you'll enjoy for a lifetime.
Made from the highest quality materials, with the most advanced features for today's discerning outdoor cook, and backed by the industry's best warranty, Fire Magic is the last grill you'll need to buy. And with an extensive line of premium accessories from refrigerators to side burners, Fire Magic makes it easy to create an extraordinary outdoor kitchen. Discover the grill you've been dreaming of.
Inspiration Gallery
The ultimate outdoor kitchen starts with a spark of inspiration. Fire Magic offers everything you'll need to bring the outdoor kitchen of your dreams to life, from a state-of-the-art built-in grill to a perfectly placed beverage center. Take a look at these breathtaking outdoor kitchens featuring Fire Magic products and get ready to be inspired.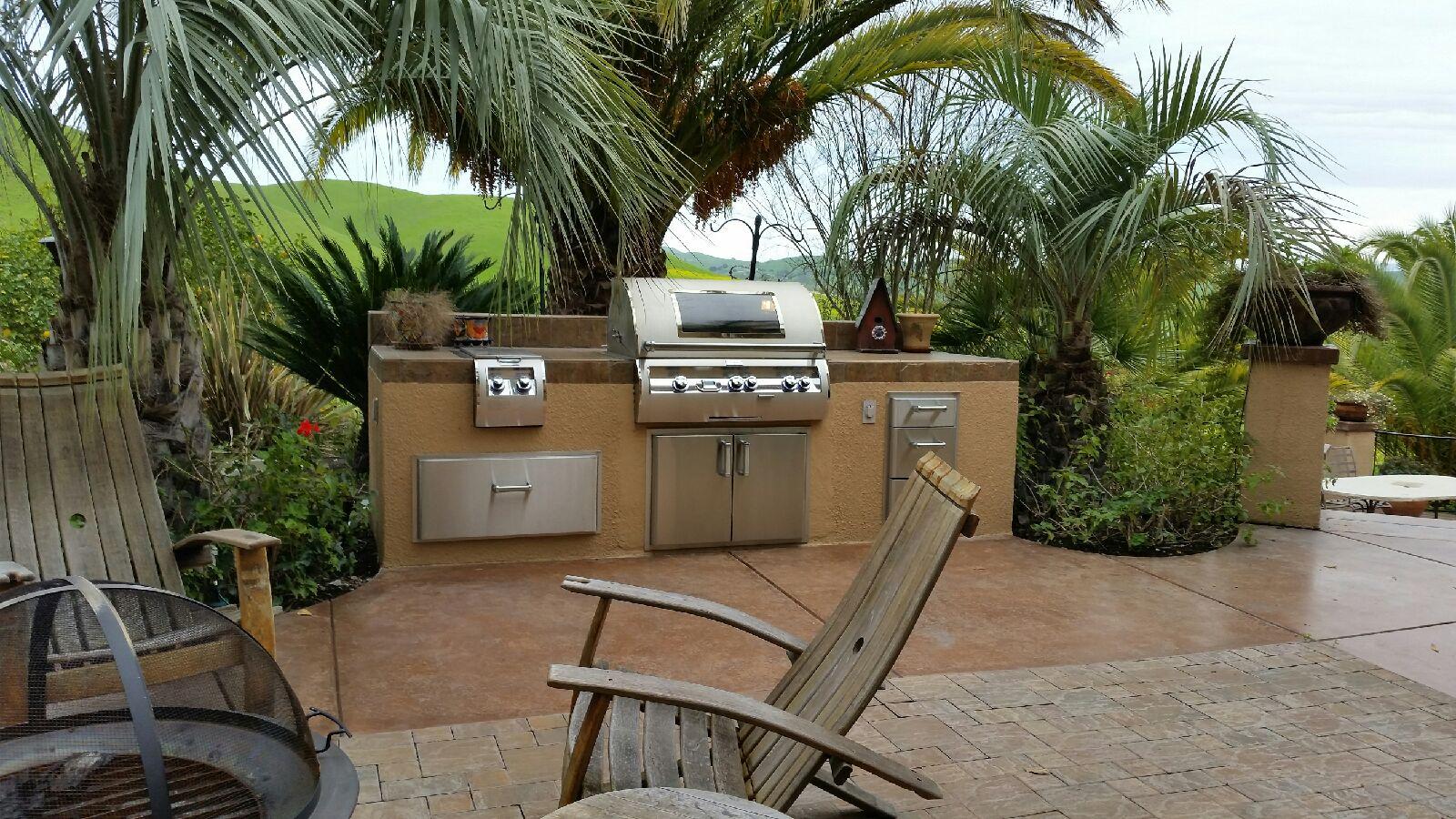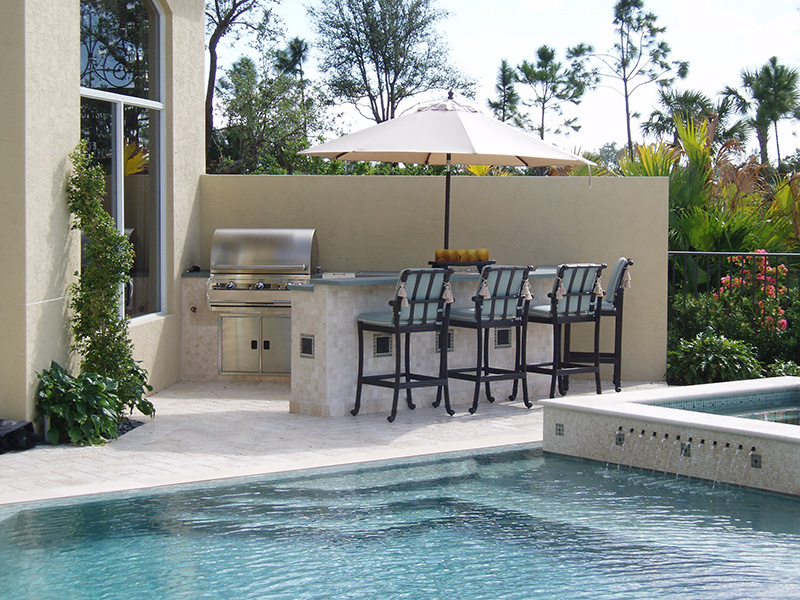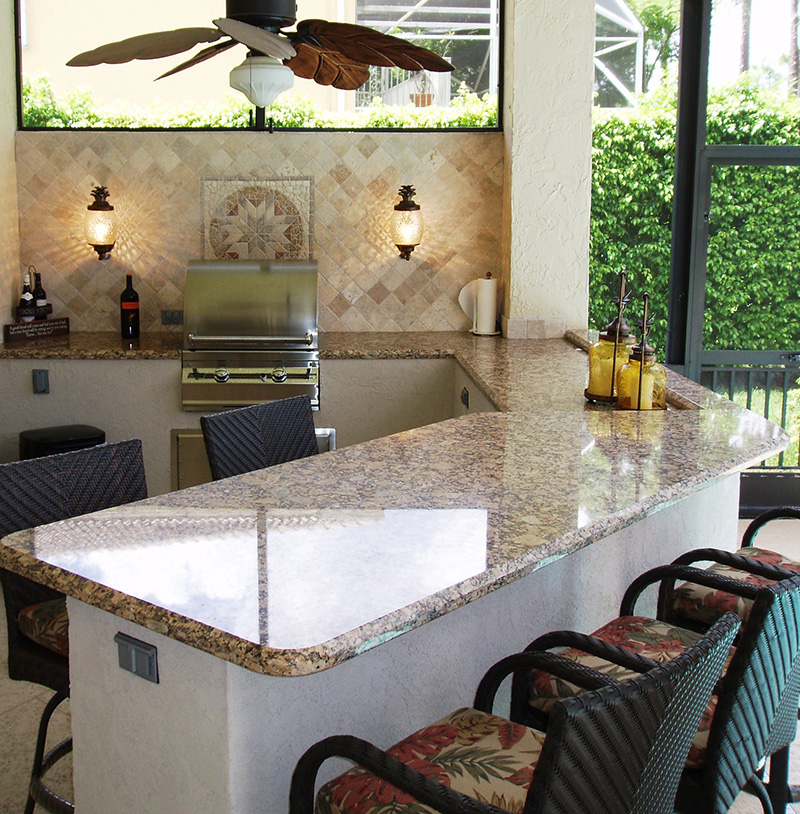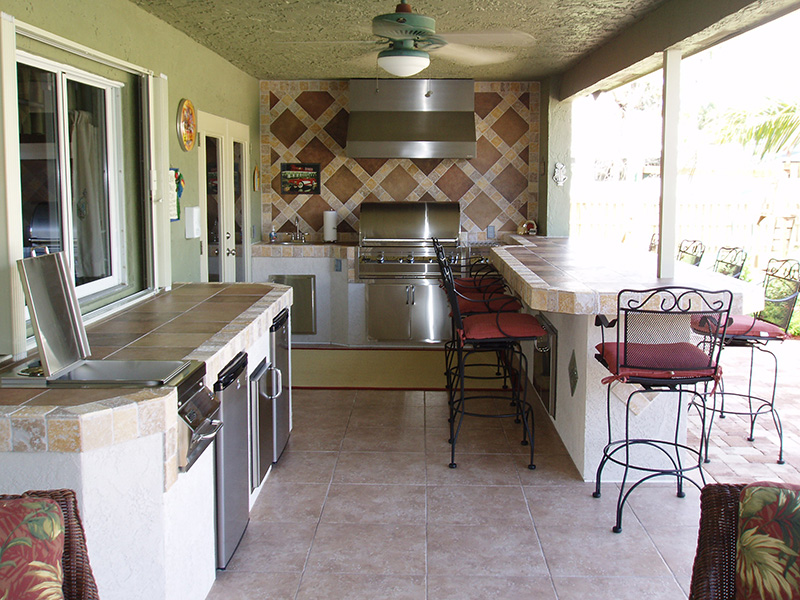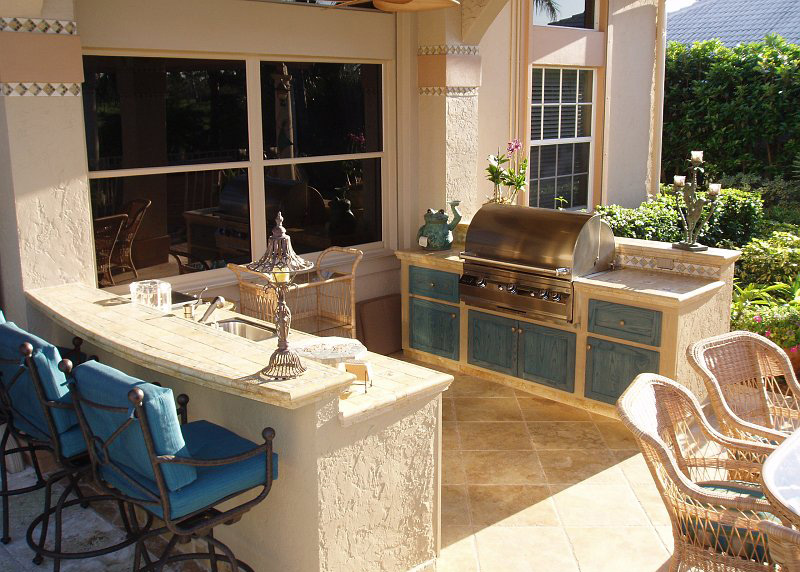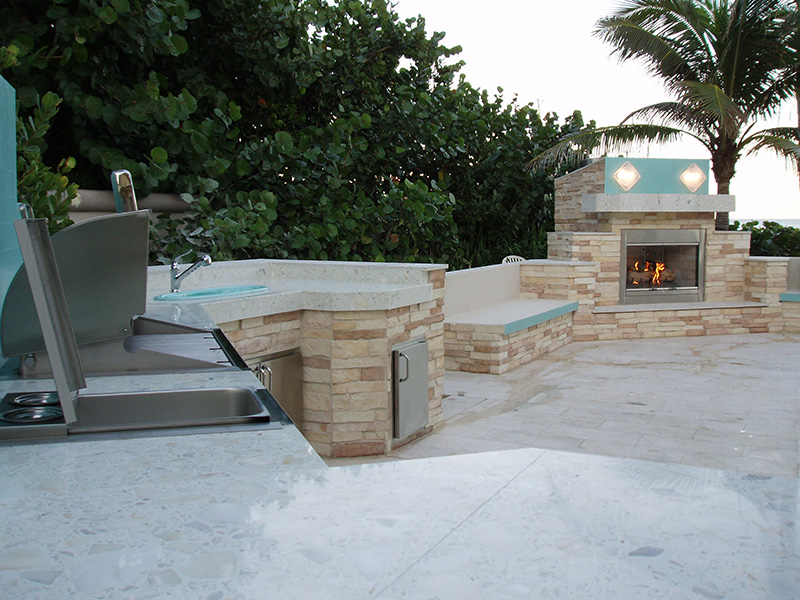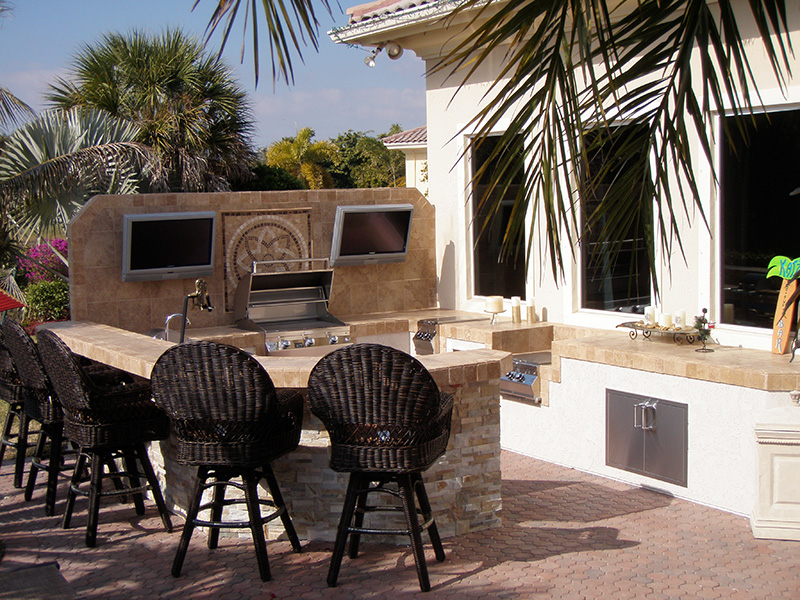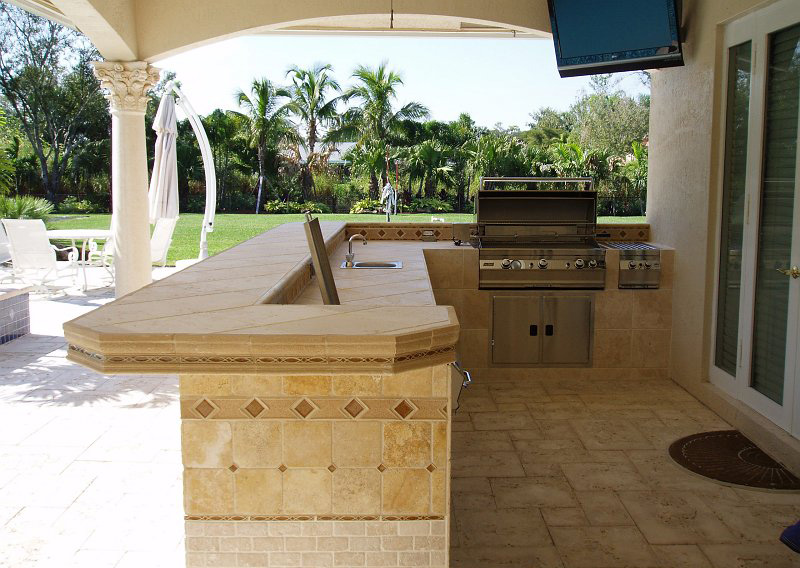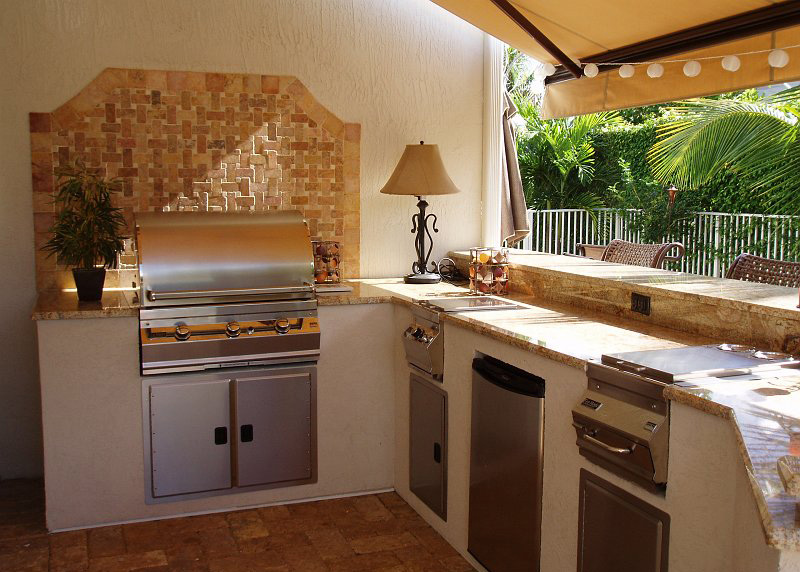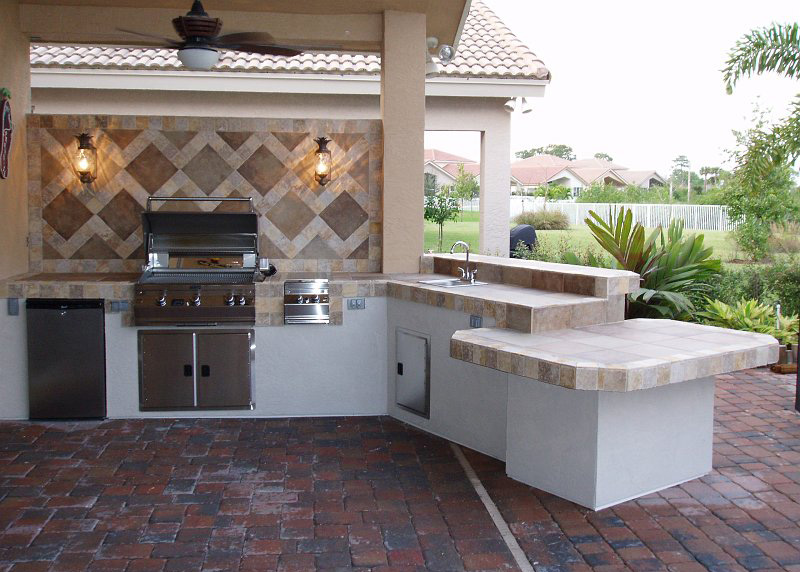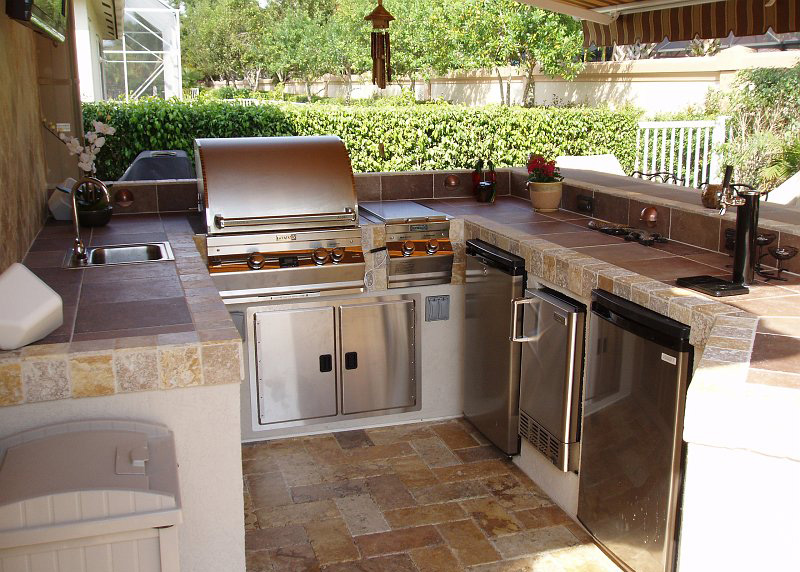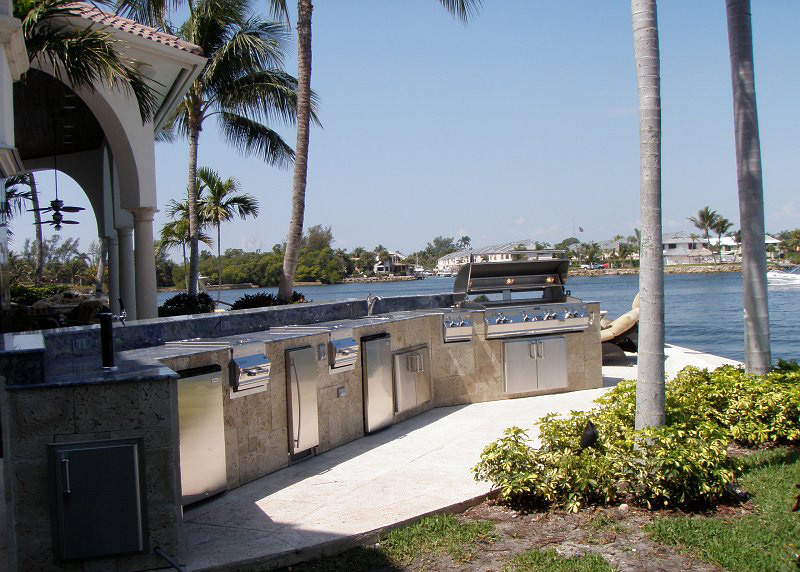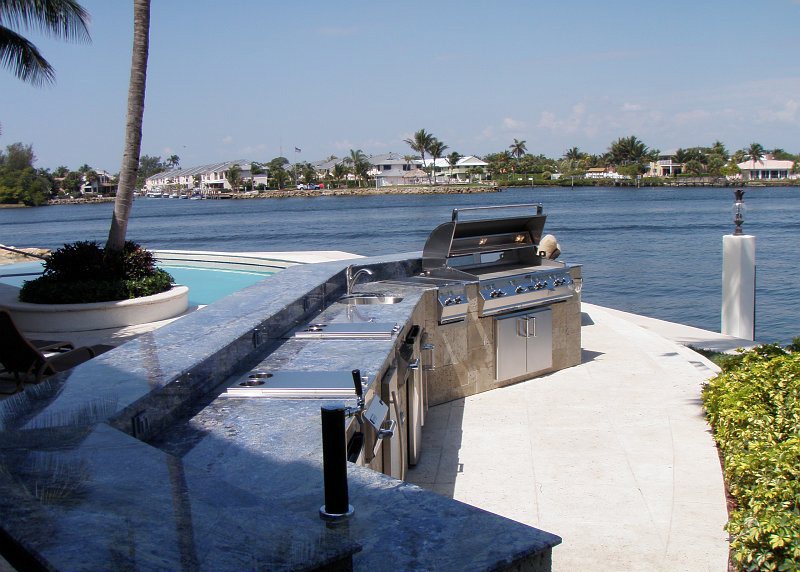 Echelon Diamond
The grill for people who demand the absolute finest in design, capability, and performance.
Aurora
Superior design and engineering power the Aurora's unparalleled performance.
CHOICE, LEGACY, AND ELECTRIC
The value-based Choice line, the compact Legacy grills, ideal for smaller spaces, and the Electric grill collection, perfect for apartments or condominiums.
What are the experts saying about fire magic grills?